Real Intelligence. Automated Execution
WolfCycle is a full-service customer acquisition agency. Leveraging a suite of automation and artificial intelligence tools, we help scale your business. Our customized managed system sources the most current and targeted prospect data, engages, qualifies, and nurtures leads enabling your team to close more deals.
Better Data. Better Efficiency. Better Margins.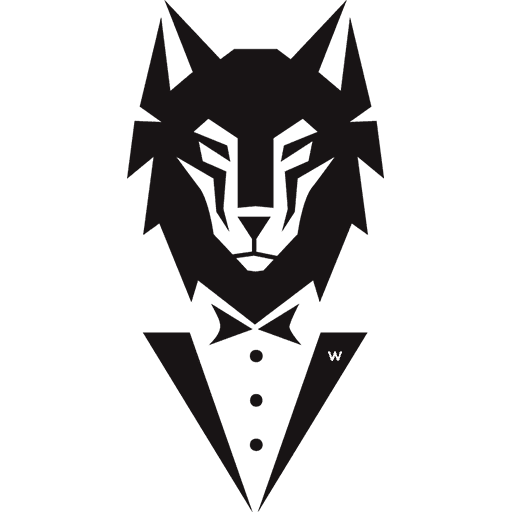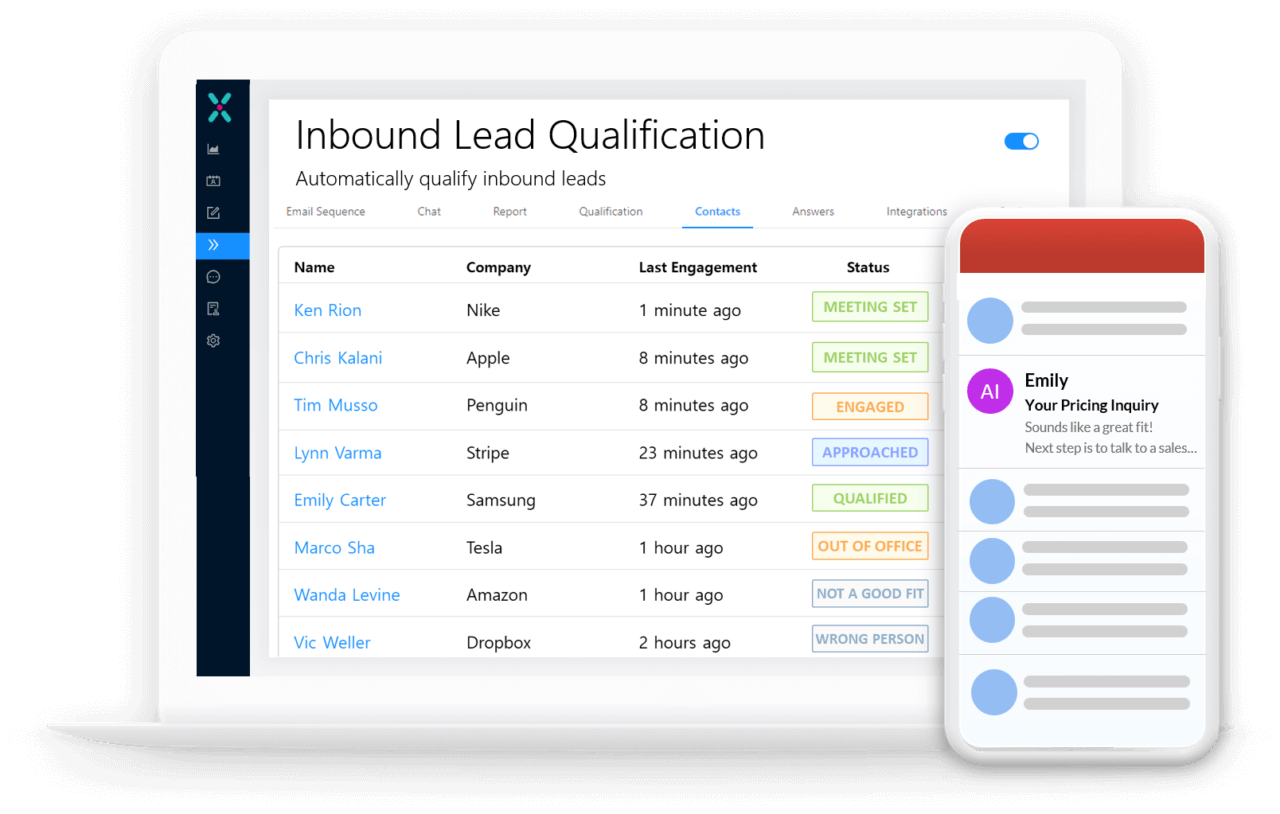 Intelligent AI Virtual Assistants
Our AI Virtual Assistants work tirelessly to find more qualified opportunities by automatically engaging your leads with carefully crafted, human-like, two-way conversations. Our AI uses natural language processing (NLP) to communicate over email, chat and SMS.
When a qualified lead is ready to talk, your Virtual Assistant automatically books a meeting on your calendar.
Never miss a marketing lead again
Increase MQL closing rates without adding headcount
Intelligently Source Opportunities Throughout the Funnel
Common playbooks used by marketing teams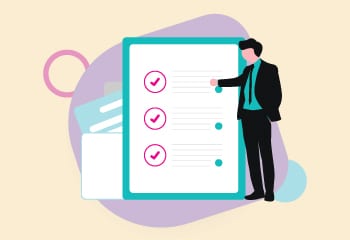 Ensure every lead is followed-up, qualified, and schedule meetings for your reps.
√ Up to 2X sales qualified leads
√ Reduce your cost of acquisition by 75%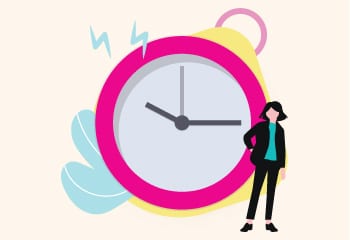 Find sales-ready leads within your existing marketing leads.
√ Maximize your marketing investment
√ Never miss a lead again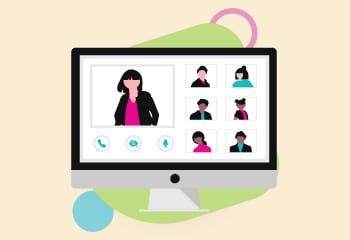 Convert more webinar leads into qualified sales opportunities.
√ 10% more post-event qualified meetings
√ Increase post-event engagement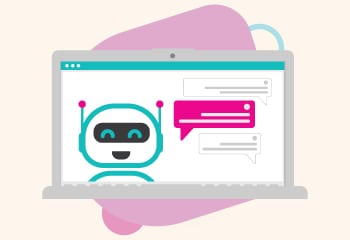 Convert more website visitors into qualified opportunities.
√ 7.5% increase in conversion rate
√ Increase the quality of top-funnel leads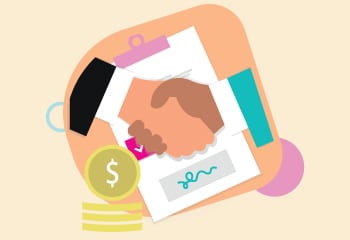 Automate renewal process and identify who needs a human touch.
√ Reduce churn
√ Optimize your CSM productivity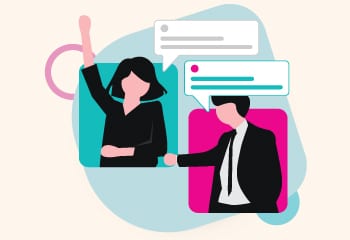 Engage your existing leads in a human-like dialog at scale.
√ Find 3X more sales-ready leads
√ Personalize conversation for each lead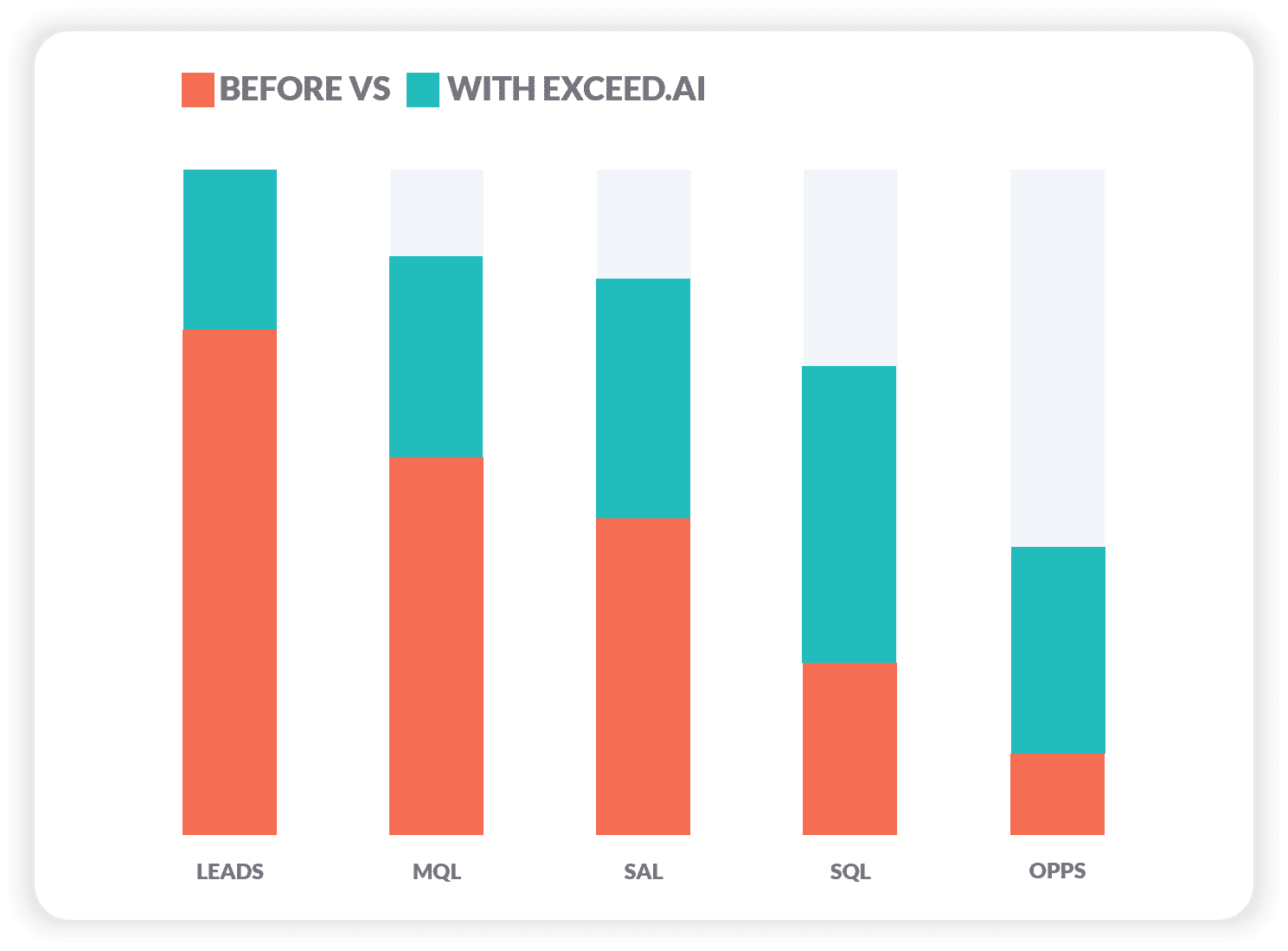 A Path to Better Marketing and Sales Alignment
Immediate and persistent follow-up ensures that good leads won't be ignored and that Sales won't waste time on unqualified leads.
Seamlessly Integrates with your Workflow
WolfCycle integrates with all the major CRMs, marketing automation and sales automation platforms with just a few clicks.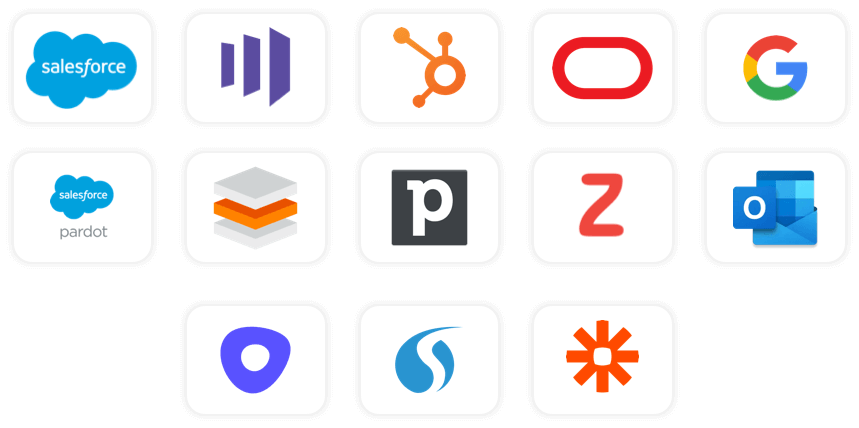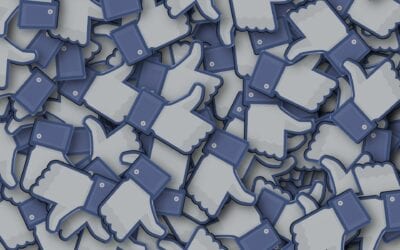 Although you may think your online reputation is pretty great—and so do your inner circle—did you know that your brand's reputation is constantly shifting and being redefined by every comment, post, and review you receive? Clients are different from family and...
read more