Marketing Automation
It is imperative to attract quality customers for your business and manage their expectations throughout the customer journey. We have assembled a suite of resources to provide efficiencies in your marketing mix. Designed to drive conversion and secure your customers as your brand advocates, our automated solutions allow your team to more effectively deliver results.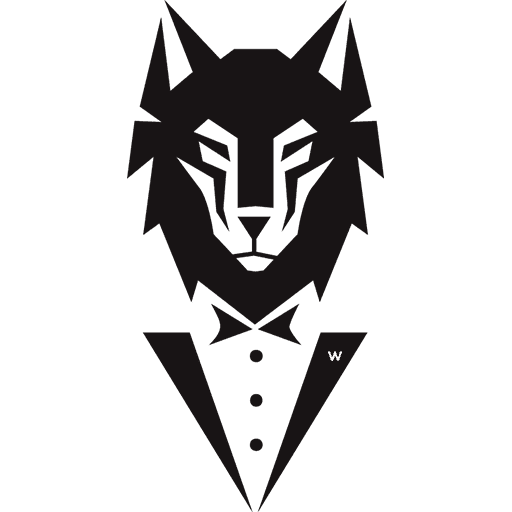 Awareness
Social/Search Advertising
Loyalty programs
Traditional/Digital advertising
Email marketing
Findability
SEO/SEM
Maps
Directories
Apps
Reputation
Research
Blogs & Articles
Reviews
Social Media
Word-of-Mouth
Conversion
Website
Online/in-app purchase
In-store
Sales Representative
Advocacy
Post-purchase
Expectations vs reality
Reviews
Social/word-of-mouth
Strategy
Goals and Objectives
Budgets
Milestones
Execution
Learn More
We bring the BUZZ to your online advertising with a fully-managed service that will improve retention and revenue. Every ad is specifically targeted to create real-world results with impressions, clicks, in-store visits and phone calls – the intention of making those browsers convert into customers. as our strategists manage and create your campaigns
Learn More
You have a great website that's mobile friendly, but you're on the second page of Google. That's the death knell sounding as you won't see those potential customers even try to engage if you're not on the first page. With more than 50% of people using general search terms to find products locally can you afford to be on the second page? And as you look at this problem, questions arise – What is SEO? What's a keyword? What is organic search? WolfCycle can help you navigate this confusing landscape to get your website onto the first page with multiple applications designed to optimize your site for Search Engines. With our SEO solutions, we can bring your business name on the first page.
Learn More
With Listing Sync, your listings will be accurately established on dozens of reputable and pertinent sites as well as Facebook and Twitter. Listing Distribution will build listings on the four major data aggregators – Factual, Acxiom, Infogroup and Neustar Localeze my Listing can be used to start the conversation with potential customers.
Learn More
Reputation Management allows you to track what consumers are saying about you, improves your visibility in local search and helps you see how you stack up against the competition. Let WolfCycle manage your online reputation so you can spend your time doing what you do best – serving your customers!
Learn More
Don't have the time to interact with all of your customers online? How are you going to keep them interested online then? WolfCycle can work with you to post content on your social media. We can create, schedule and post to all of your social accounts including Facebook, Instagram, Twitter, LinkedIn and Google. With our all-in-one composer and post-scheduling calendar, we can help you effectively post content that will keep your customers engaged and loyal. Our team can help your team keep that content engaging and uber-relevant – all in one place. Let us be your go-to to ensure you stay social as you create new customers and experiences.
Learn More
Do you have customers? Then you need a website. More people look online for services and businesses now than ever before – whether on mobile or at home, you need a website for your current and your potential customers to give them all the information they need. Without those key pieces of information, you're losing potential customers.