Ai Powered Sales Automation
Activating AI to drive Conversational Marketing, we take the time-consuming task of engaging, qualifying and nurturing leads off your plate.
Chase less. Close More.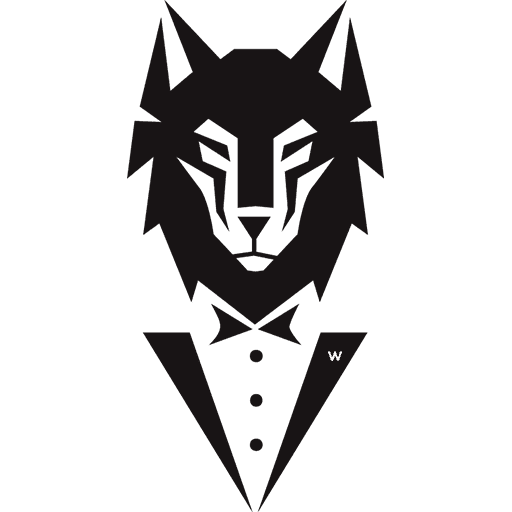 Weeds out bad leads
Our conversational AI responds to leads and qualifies the prospect before handing off to an assigned sales rep. In the inquiry phase, our virtual assistant can field questions about
your business from prospects, but also ask questions to ensure a lead is an appropriate fit for your offerings.
Speeds up engagement
Conversion fails when leads are either given up on, ignored, or just too numerous to address in a timely fashion – our virtual assistants solve this pain point. Our AI continuously reaches out at every level of the funnel keeping leads informed, engaged, and thinking about your business.
Can't Ignore Leads
Marketing may be sending plenty of leads to sales, but sales may not be chasing every lead. Often as a result of limited time and capacity, sales teams only chase the most qualified leads and do their best to follow-up when they can (low hanging fruit). Our virtual sales assistant will use the conversational AI to continue chasing the remaining leads in your funnel.
Prevents Slippage
Some leads get ignored or overlooked because they aren't ready to talk right now. These green leads can be ready in a weeks or months. They key to speeding up this process is keeping the lead engaged. Conversational Marketing can create an eventual conversion through regular follow up, without wasting precious sales or marketing time. 
Maximizes KPI
Traditional sales executives and FTEs can be expensive, and they can run out of capacity. So, the solution to hitting max capacity on lead-chasing is usually to hire more SDRs. Consider how AI powered Conversational Marketing can provide budget-friendly scale to the time consuming, repetitive follow-ups currently tasked to your SDRs.